Get Durability, Energy-Efficiency, And Style With Cellular Shades In Bluff City
Cellular shades have quickly become a highly sought after window shade selection in Bluff City. Also called honeycomb shades, these window shades boast adjoining fabric cells that open and shut in the same way as an accordion. The result of this construction is visually appealing, durable cellular shades in Bluff City that also give you energy savings.
Simply lower the window shade by the bar at the bottom when you'd like to block light or improve energy savings. Then just push up to easily raise the treatment and allow in sunlight. Although your cell shades are free of cords, they'll remain at the height you prefer. If you want to allow in light while maintaining your privacy, you may also choose to install your honeycomb shades so they slide open top-down.
Cellular Window Shade Selections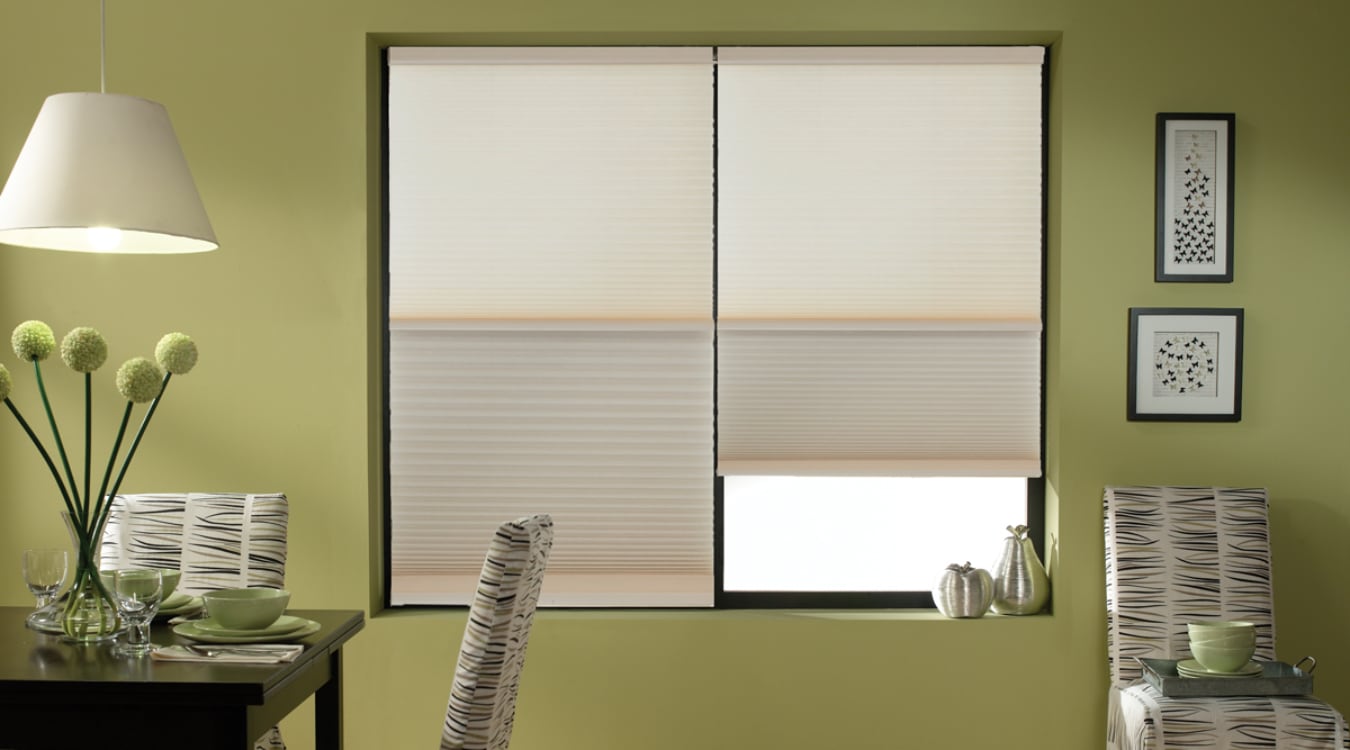 Our cell window shades are available in an array of colors and materials to accent your current style. For a treatment that filters sunlight into a pleasing glow, use a sheer fabric. But if you need a window treatment that highlights your windows, you can select from other striking choices, from bright colors to more muted neutral colors. Cellular window shades in a heavier fabric work wonderfully as a blackout window treatment in a bedroom or media room.
Why Choose Cellular Shades In Bluff City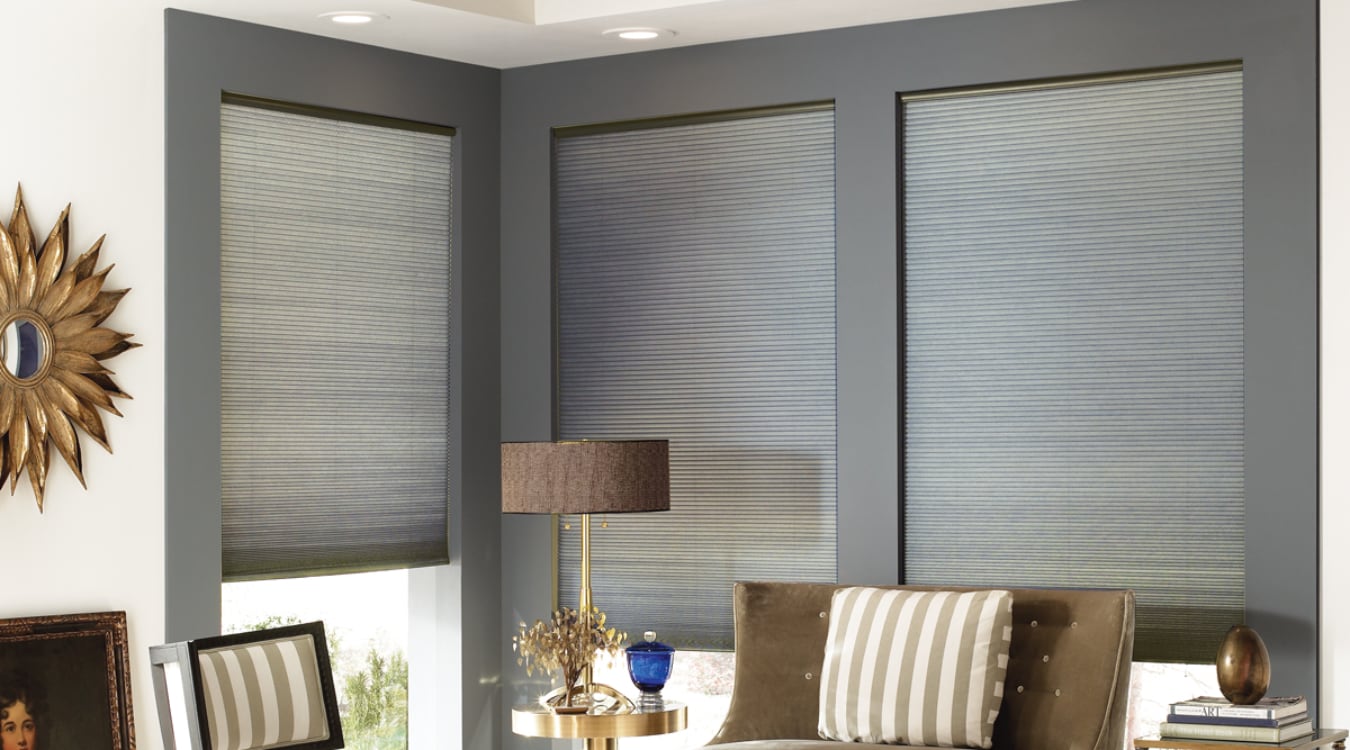 A cellular shade is so much more than a great looking window treatment for your Bluff City home. They're also the most efficient shades available for purchase. Windows and doors are the biggest culprits for heat loss. But when a honeycomb shade is installed, it captures air within its honeycomb cells and creates a buffer between the window and the room. This helps your home stay at a steady temperature.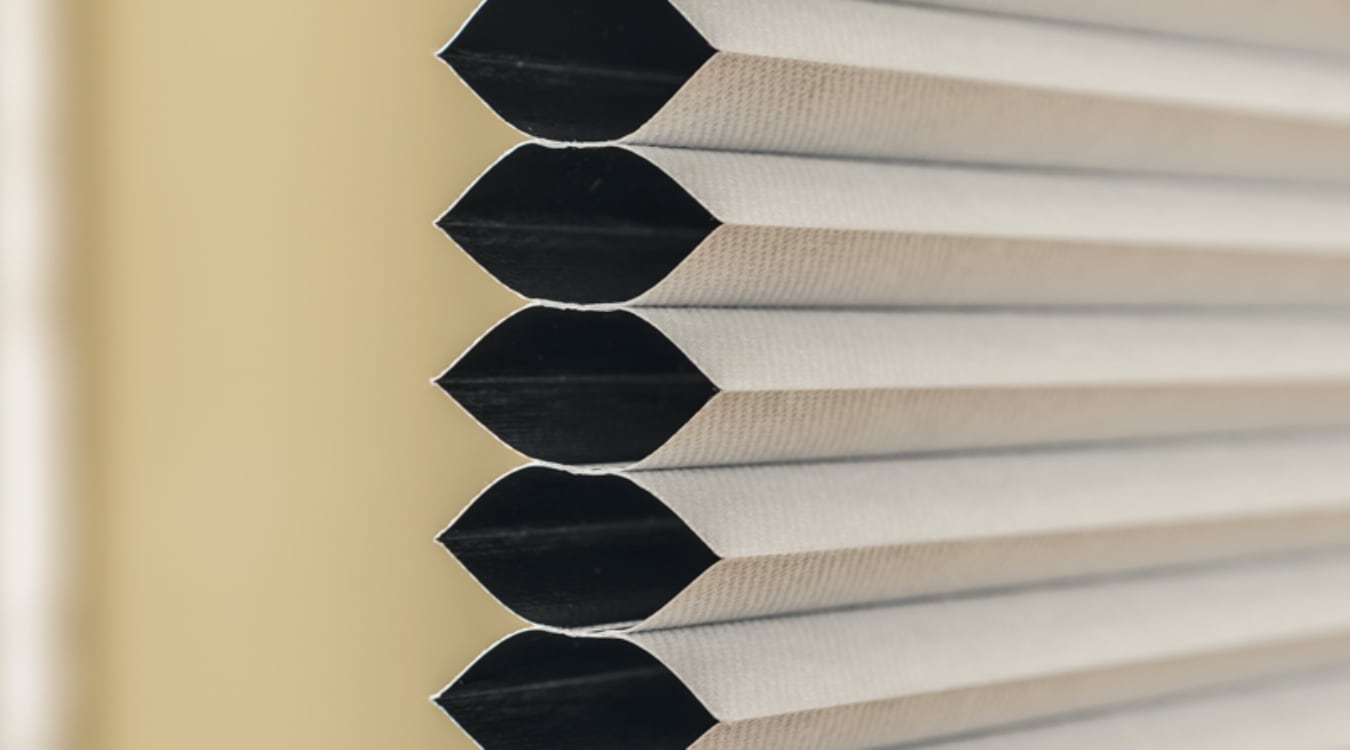 Cellular shades in Bluff City are naturally free of cords, and you only use the bottom bar to open and close. You can also select a convenient hands-free motorized option. And as your cell window shades will be custom-fitted to the windows in your home, you know they'll fit exactly without any gapping or tangling.
Cellular Shades Inspiration
Warranty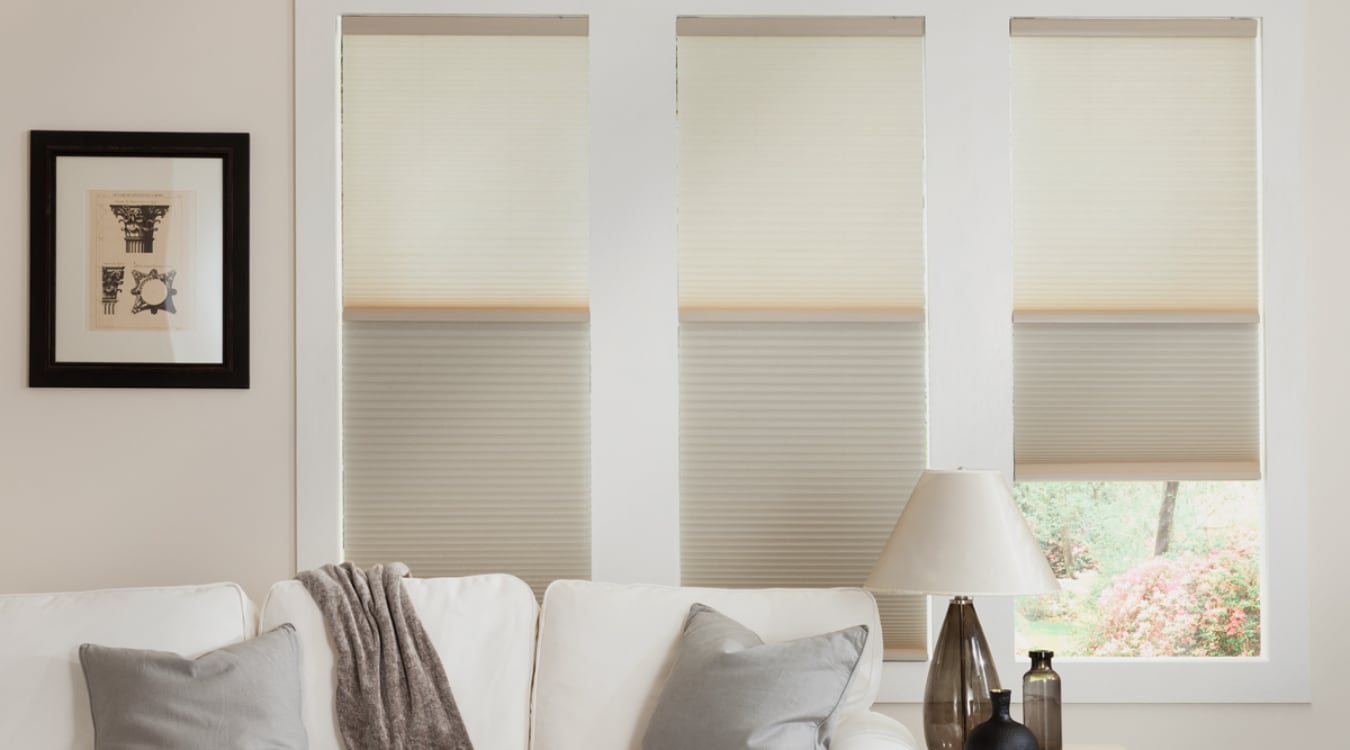 Our cellular shades have a warranty against any and all manufacturing defects in material, design, workmanship, and installation. Cords and mechanisms are covered for 3 years. Fabric and any motorization is covered for 5 years.
Cellular Shade Information
Call Sunburst Shutters NW Tennessee For Your Custom-Fitted Cellular Shades In Bluff City
To install cell shades in your own home, reach out to your window shade pros at Sunburst Shutters NW Tennessee. We'll help you find the right shades for your needs, and carefully measure your windows for an exact fit. Call 276-685-5343 or fill out the contact form below to set up your in home consultation.