The Dos And Donts Of Choosing Window Treatments In Bluff City
Great window treatments will last for years and give you the privacy and light management you want. Less desirable window treatments get damaged easily and create challenges as you try to adjust natural light and privacy in your Bluff City home. How do you be certain you purchase window treatments you are delighted with now and will still enjoy in the future? Use this guide of suggestions for choosing window treatments in Bluff City to get the perfect styles for your home.
Don't Buy Second-Rate, Bargain Options When Choosing Window Treatments In Bluff City
When you're keeping an eye on expenses, it might seem wise to buy off-the-shelf window treatments, but you will wish you hadn't. Lower-grade window treatments don't look nice. They often are made with a thinner material and allow unwanted air and exterior light even when closed. You may find they break or discolor rapidly. If you always choose second-rate products, you will likely waste a great deal of your precious time and resources switching them out more than you want.
Do Select Window Treatments That Are Designed To Last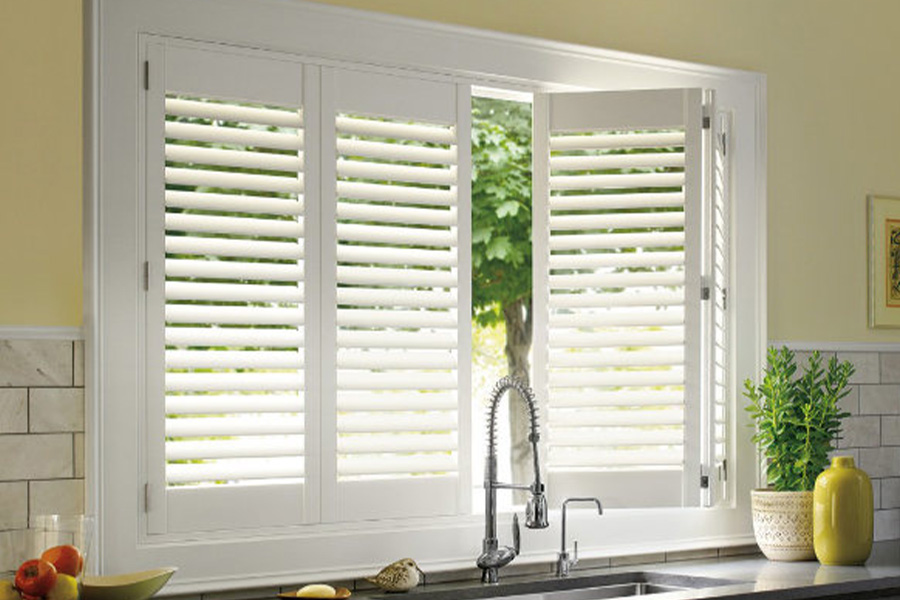 Choosing window treatments in Bluff City can be thought of as making an investment in your property. You need to search for products that are attractive and made with quality materials. By doing so, you'll be thrilled how they enhance your decor, and they'll bring durable functionality.
When considering rugged window treatments, Polywood® shutters are a top choice. These distinctive options are built from a composite substance that isn't subject to warping, chipping, and cracking due to moisture or temperature fluctuations. You may install Polywood shutters in a cold attic window and a humid kitchen, and they'll look just as beautiful decades later. And their sleek design blends well with all architectural and decor types, so there's no need to remove them due to the current interior design craze.
Don't Get Mass-produced Window Treatments
Picking up off-the-shelf window treatments at the store is a possible choice, but you won't be happy when you find that they don't fit your windows very well. Your windows may not be a standard size or they might have fluctuated by your house settling, so you can't count on finding options that accommodate them at home improvement stores. Everything could be too wide and extend past the frame or too small and have excess space along the edges.
You'll also see fewer choices at big-box locations. Stores usually only carry very common window treatments. If you're looking for stunning products to complement your interior or have a particular goal for managing sunlight or saving energy, you should look into a custom solution.
Do Acquire Customized Window Treatments That Are Perfect For Your Property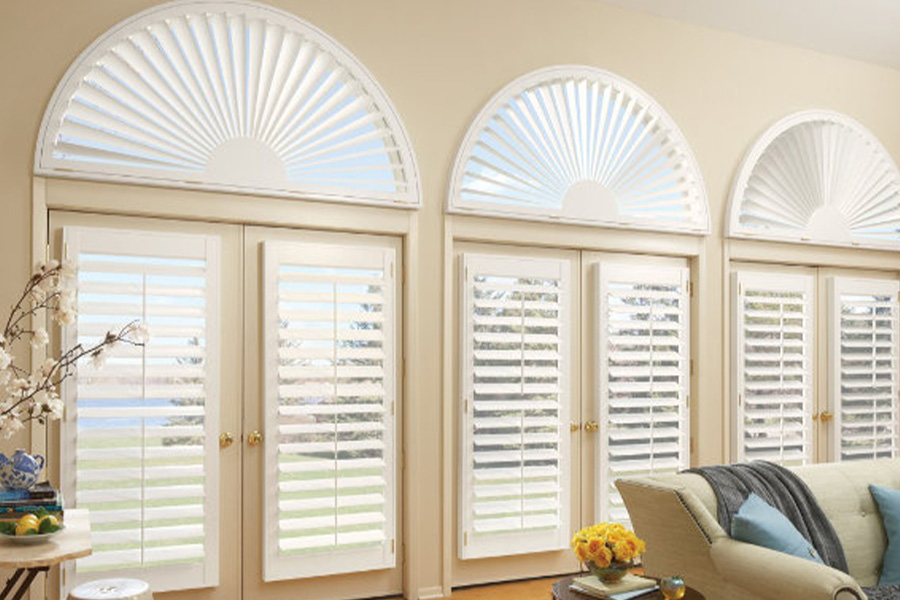 Made-to-order window treatments make more sense because they match the exact dimensions of your windows, even on arched windows or special shapes. They don't leave uncovered areas around the border that expose you to too much sunlight, drafts, and views from nosy neighbors. You might use customized solutions like room-darkening shades to keep a hot sunny room cool and comfortable. You might also shut the slats on your custom-made shutters for absolute privacy.
Find Stunning, Made-to-order Window Treatments At Sunburst Shutters NW Tennessee
Turn to Sunburst Shutters NW Tennessee and make the process of choosing window treatments in Bluff City easy. We supply the best products available and provide a wealth of customized possibilities to give you the window treatment solutions that will elevate your property. To arrange a free in-home consultation, simply reach out to 276-685-5343 or submit the following form.