What You Should Know About Interior Shutters In Bluff City
We all know that plantation shutters are the preferred window covering in Bluff City. Even so, your window coverings should do more than just look nice. Keeping that in mind, what should you know about interior shutters in Bluff City prior to buying them?
Shutters provide numerous advantages that cause them to be the perfect solution for the majority of window treatment needs. If you want to find the right fit for an unusual window size, achieve enhanced mastery over sunlight, elevate energy-efficiency, or for a different reason altogether, you'll instantly find out how interior shutters can be a worthwhile choice.
Interior Shutters In Bluff City Fit Every Kind Of Window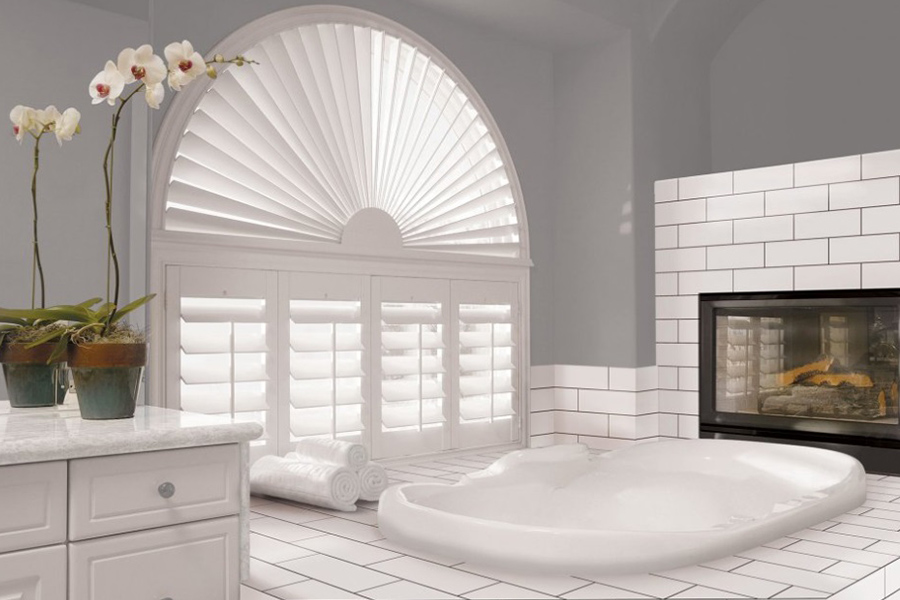 Windows are found in various sizes and shapes, but that's not the case for all window treatments. For example, you'll have a hard time finding the right shades or blinds for windows that are arched or circular. If you need to fit a less common window shape, you're better off using Polywood or
natural wood interior shutters
in Bluff City.
Interior shutters are able to be custom-made to fit your window's precise measurements. The hinged panels move effortlessly and fit tightly when shielding the window without obscuring its overall design. You may install interior shutters all your windows, from expansive living-room windows to arched openings and even smaller customized options for distinctive and sensible window solutions.
Interior Shutters Give You Exceptional Control Over Natural Light In Your Property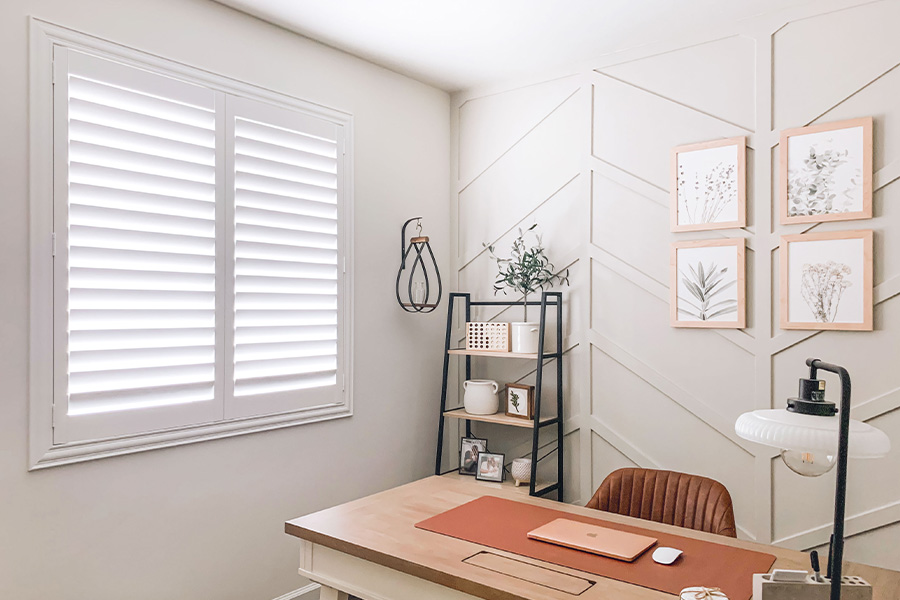 Due to the fact that louvered shutters fit your windows so well, they give you superb management over sunlight. The elements shut together tightly inside the frame to inhibit openings that may let sunlight to enter. Even the slats shut tightly, so you see just the faintest gleam through them whenever you need a dark room for sleeping or binge watching your favorite show.
For other activities, plantation shutters move effortlessly when you are looking for some light. Simply open up the panels to let sunlight stream in, or tilt open the slats for the amount of light you want. You might also make use of the louvers to shift glare and excess light from your face or away from a screen without lowering them all the way.
Interior Shutters Don't Have Irritating Cords
If you've ever fought with corded window blinds, you have a good idea how exasperating those things can be–in addition dangerous for kids and your furry friends. Louvered shutters function without cords. Instead, you just pull the panels open or alter the slats by raising or lowering a tilt rod or the louvers directly. You are able to safely install shutters in a kid's space or let your pets investigate them with no worries. In general, you can reduce irritation and prevent mishaps by utilizing interior shutters in your Bluff City home.
Interior Shutters Clean Easily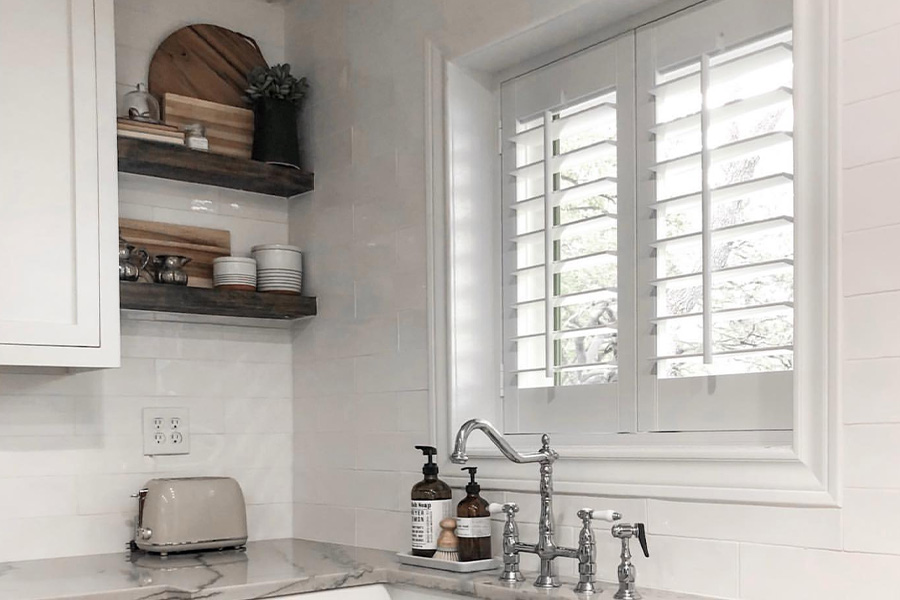 If your household includes little ones or furry friends, you'll be pleased to find out that interior shutters are a cinch to clean too. The durable surface doesn't discolor easily like fabric curtains and shades. In most cases, you only have to use a duster. If they've come in contact with something sticky,a damp cleaning rag takes care of the mess. For areas that often have messes or a lot of humidity like kitchens, bathrooms or playrooms,
extra tough Polywood shutters work best.
Find Your Interior Shutters In Bluff City At Sunburst Shutters NW Tennessee
There's unlikely to be anyone that knows more in regard to the incredible perks of interior shutters than the specialists at Sunburst Shutters NW Tennessee. Give us a chance to demonstrate how they look in your home with a complimentary in-home consultation. Dial 276-685-5343 or submit the form on this page to arrange yours today and find out more about beautiful louvered shutters.