Everything About Window Shades Vs Blinds In Bluff City
You'll undoubtedly find many window blinds and shades whenever you look for windowcoverings for your Bluff City property. Window shades use fabric panels that you bring down over your windows to shield them. You also pull down window blinds, but they are made of firm materials with slats you can turn. Which product is right for your windows? Here's what to know about window shades vs. blinds in Bluff City.
The Majority Of Window Blinds Have More Ways Than Shades For Directing Sunlight And Privacy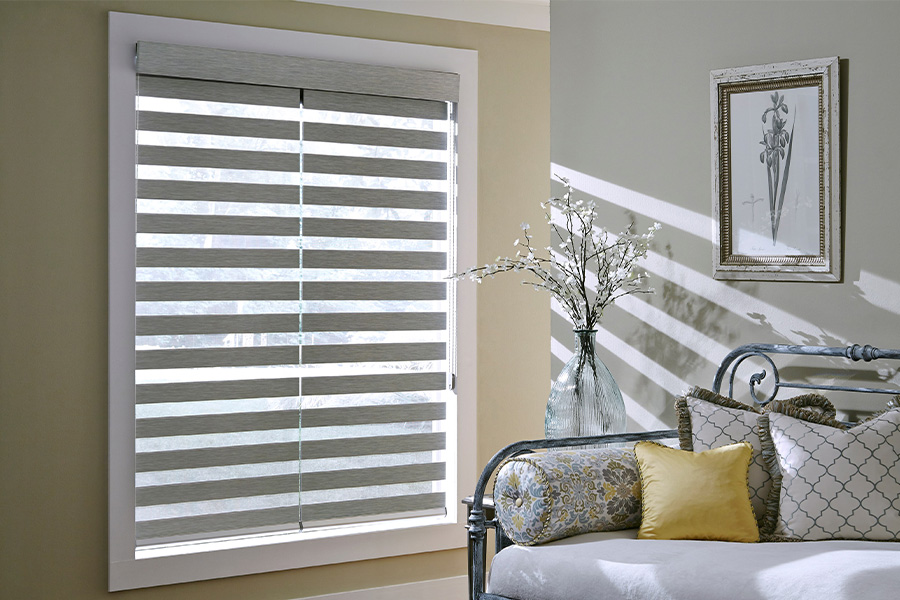 Both window shades and blinds will shield your windows in Bluff City, but blinds give you improved command over sunlight and privacy. You are able to pull down blinds to obscure your window. Then turn a bar to open and close the slats for differing levels of light and privacy. But keep in mind that cheaply made blinds with bent or snapped slats will create sizeable spaces. Premium wood or faux-wood blinds offer a greater level of authority over privacy and light.
Window shades blanket your window using a panel of fabric and have not much capability for providing differing amounts of light and privacy, although sheer and zebra shades feature fabric components that simulate the function of blind slats. Or you might try top-down/bottom-up options that permit you to expose the upper part of your window for a dose of natural light while protecting your privacy in the lower half.
Made-to-order blinds and shades that fit within your windows with an absence of gaps or overhanging give you the best treatment. Yet, because they don't attach to the frame in the same manner that other products like plantation shutters do, you may observe light along their perimeter, particularly if they get knocked into or subjected to a gust of air. And while blinds give you a bit of control over the amount and direction of sunlight, plantation shutters allow even more choices for directing sunlight.
Cellular Shades Offer Efficiency Levels Not Available With Blinds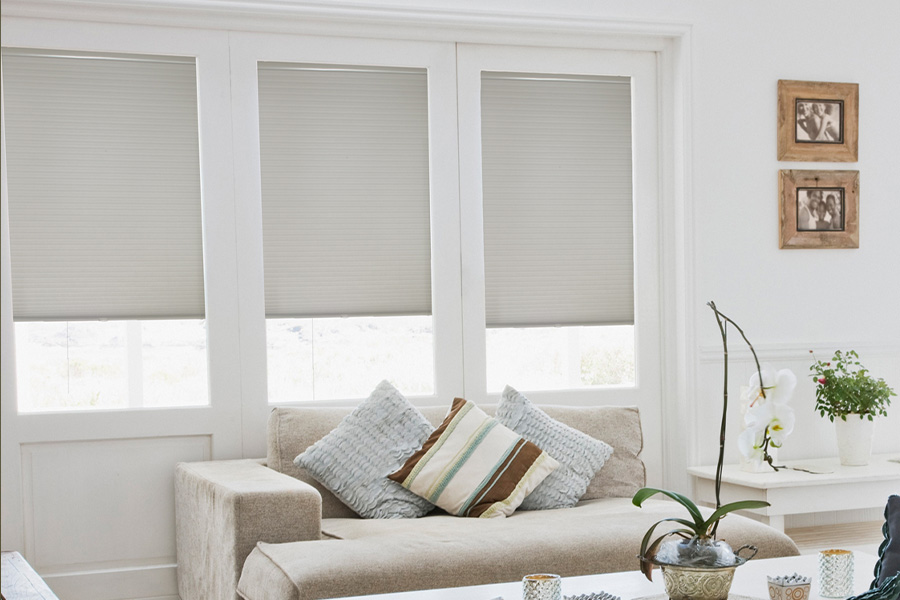 Specialized window treatments can provide insulation for your windows and help reduce energy expenses. When it comes to window blinds vs. shades in Bluff City, shades win the energy efficiency comparison–
particularly cellular shades
. Blinds, unfortunately, provide practically no insulation due to their thin materials and multiple spaces.
Cellular shades are aptly named due to the built-in "cells" that their pleated construction results in. Those pleats fold up like an accordion when you open the shades and collect air seeping through your windows if you pull the shades down. When trapping outside air, they prevent it from infiltrating your home and altering the temperature inside. That means your heating and cooling equipment doesn't burn as much energy to sustain the comfort levels of your Bluff City property. But as you might expect, there are no shades or blinds that can match the superior efficiency of Polywood® shutters with their patented weatherstripping.
Window Shades Have More Varieties To Choose From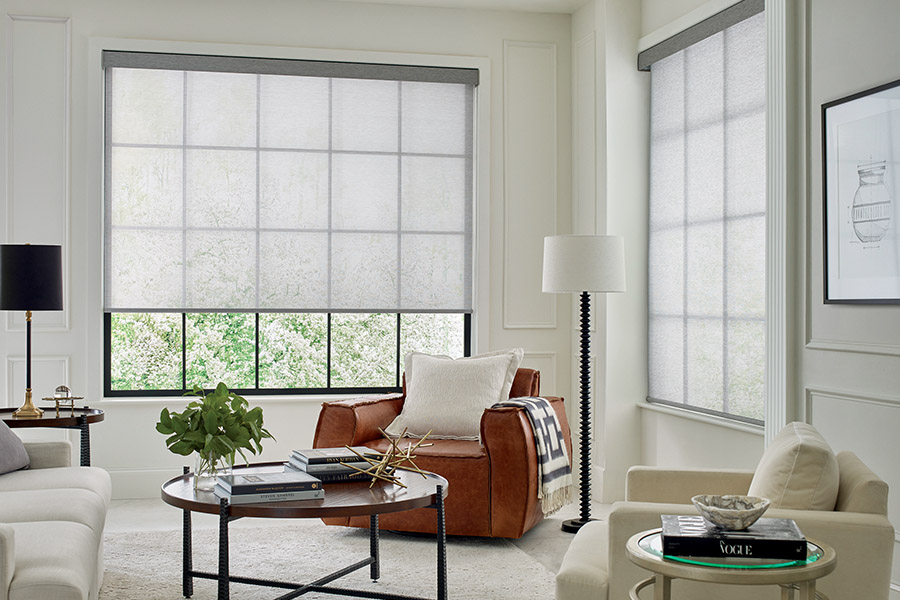 The appearance of your window treatments is just as important as the other benefits they provide. For many homeowners, the question of window shades vs. blinds in Bluff City boils down to specific design requirements. Aluminum and vinyl blinds are offered in various colors but wear down quickly. More robust wood and faux-wood blinds are available in several popular stain colors and have extra personalization possibilities. Their steady slats and clean contours can look very classy in your interior.
Window shades bring a great deal more variation in colors, patterns, opacities, styles, and materials. You may select anything from sheer neutral roller shades to distinctive Roman shades to the earthy appeal of woven fiber shades. It's simple to find a window shade that matches your unique interior with so many selections waiting for you.
Explore More About Window Blinds Vs Shades In Bluff City With Sunburst Shutters NW Tennessee
Shutters, blinds and shades, Sunburst has them all! Give us a chance to show you how our exceptional window coverings look in your Bluff City residence with a complimentary in-home consultation. Schedule yours today by calling 276-685-5343 or filling out the following form.