The Best Nighttime Privacy Window Treatments For Bluff City
As the sun sets at night, you don't want people looking into your Bluff City residence. You have the option to use window treatments to cover your windows and prevent a clear view inside, but many covering are too thin or have too much space at the sides. As an additional concern, you might get up for breakfast only to realize you neglected to close your window coverings the previous evening. To keep nearby residents from visually intruding, select wood or faux wood shutters as nighttime privacy window treatments in Bluff City. Or you can use powered roller shades on a preset schedule so you don't forget to pull them closed again.
Use Plantation Shutters For Nighttime Privacy Window Treatments In Bluff City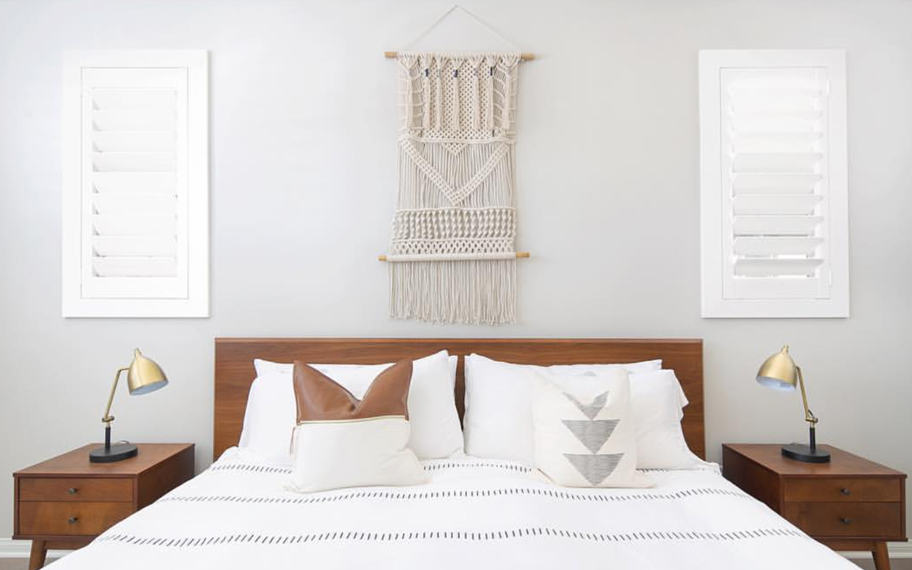 If your pre-made products leave spaces that prevent complete privacy, switch them out with customized natural wood or composite shutters. These popular options are effective nighttime privacy window treatments for Bluff City properties since they come custom-made to match your window dimensions precisely and eschew problematic spacing. At the ordering phase, you may select one of two opaque materials: hardwood or faux wood. Upon installation, the slats lay flat against adjacent ones to obstruct visibility into your house when shut. No person from the street will have the ability to glimpse anything but a faint glowing of light that comes through your shutters once you adjust them at the end of the day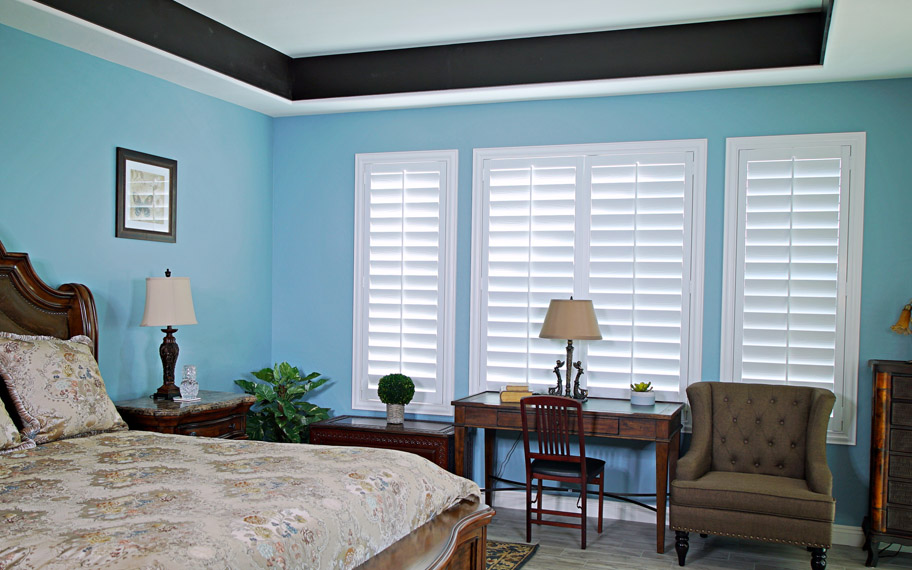 If you like the idea of plantation shutters to ensure privacy after the sun sets, you should also contemplate using Polywood® shutters for the extra advantage of energy efficiency. Polywood shutters are equipped with weather sealing that insulates your windows. They help keep out drafts that cause temperature transfer through your window openings. If you need your bedrooms at a consistent temperature for a restful night of sleep, install faux wood shutters to assist in sustaining the ideal temp all year long
When Opting For Motorized Shades, You'll Never Forget To Close Them In The Evening.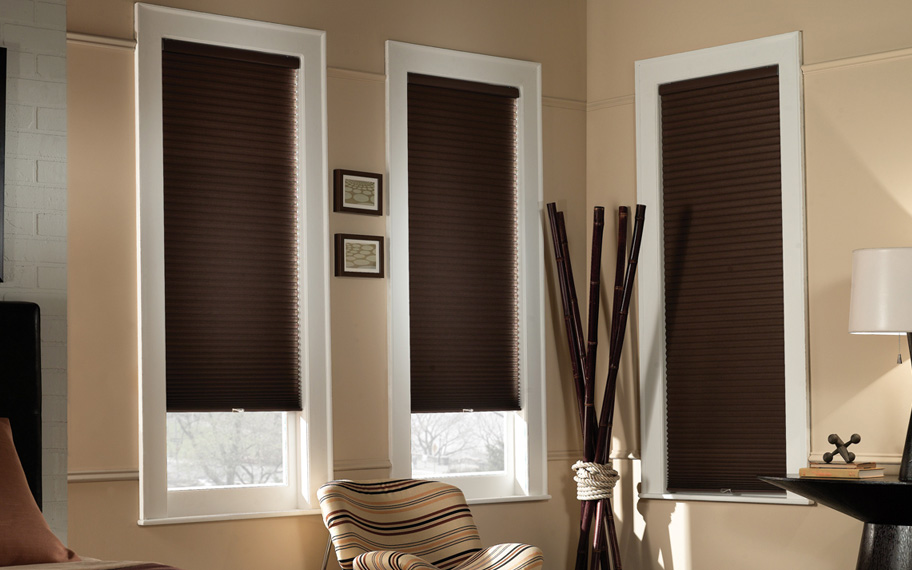 Nighttime privacy window treatments in Bluff City only work if you don't forget to shut them in the evenings. Or else, you might arise the following day and speculate on whether any onlookers saw through your windows while you slept. If your family forgets to shut the window coverings at night, get programmable powered roller shades that go up and down according to your specified timetable.
Automated roller shades have a motor to operate them. Subject to the kind you install, you have the ability to direct them with a handheld remote or a cell phone app. You even have the option to program your automated roller shades to close on a schedule. You can simply command your virtual assistant like Amazon Alexa to lower the shades as a component of your bedtime scene, and you won't have to stress about forgetting to close your shades again.
Nearly each style of window shade has electric-powered alternatives. You may pick amongst distinctive Roman shades, insulating cellular shades, or popular roller shades to match your unique preferences while still enjoying the convenience of shades that shut automatically.
Beautify Your Windows At Any Time Of Day With Shutters And Shades From Sunburst Shutters NW Tennessee
When you need to stop people from seeing into your home, talk to Sunburst Shutters NW Tennessee about our attractive and effective window coverings. We are here to help you find a product that enhances your interior during the day and shields your windows in the nighttime. Start today by contacting us at 276-685-5343 or submit the form on this page to schedule a complimentary on-site meeting.