Top Window Treatments For Bullnose Windows In Bluff City
Bullnose windows have round contours that give them an elegant, smooth appearance. Because their outlines aren't at angles like traditional openings, you might wonder what window treatments to use on bullnose windows in Bluff City. When your goal is to draw attention to their curved perimeters, attach your favorite window treatment inside the window opening. If you appreciate options that give you superior efficiency and dramatic style over the appearance of those rounded edges, go with plantation shutters installed on a solid framework around the outside of your window's opening.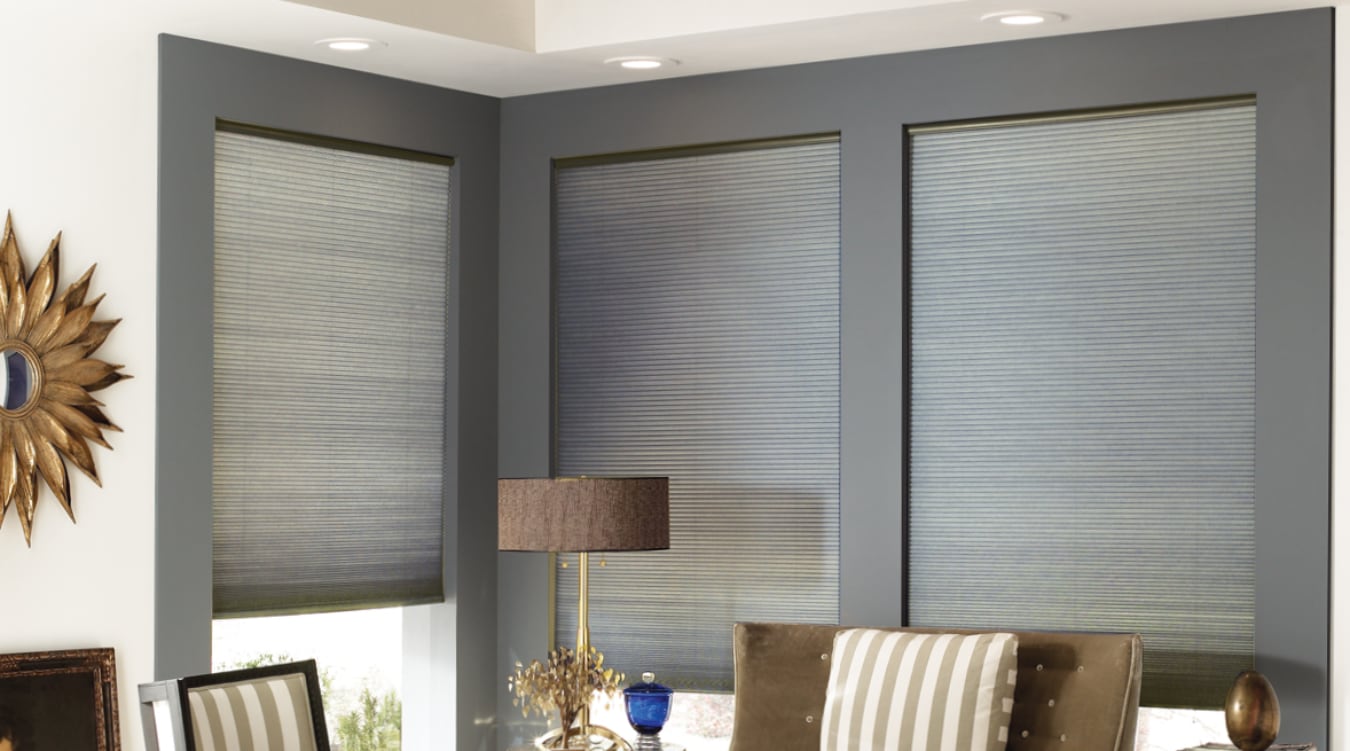 Bring Attention To Your Bullnose Windows With Roller Shades
There are a limited number of properties that use bullnose windows, so it's understandable if you want to have them on display to give your Bluff City property architectural interest. Custom window shades allow you to draw attention to your rounded openings but still provide complete coverage of your glass to ensure privacy and light management. Your window covering sales rep will record the measurements of your windows and ensure your shades fit precisely without any space for sunlight. Your new shades will then be attached at the top of your opening.
Every window shade works well with bullnose windows. Your only job is to pick the type you like the most for your space. Shades can be found in many designs, colors, and degrees of opaqueness to mesh with your interior and block outside light. Stylish woven shades give you light filtering and give a unique touch to your space. Or choose trendy cellular shades to trap drafts of cool air and keep your space warmer.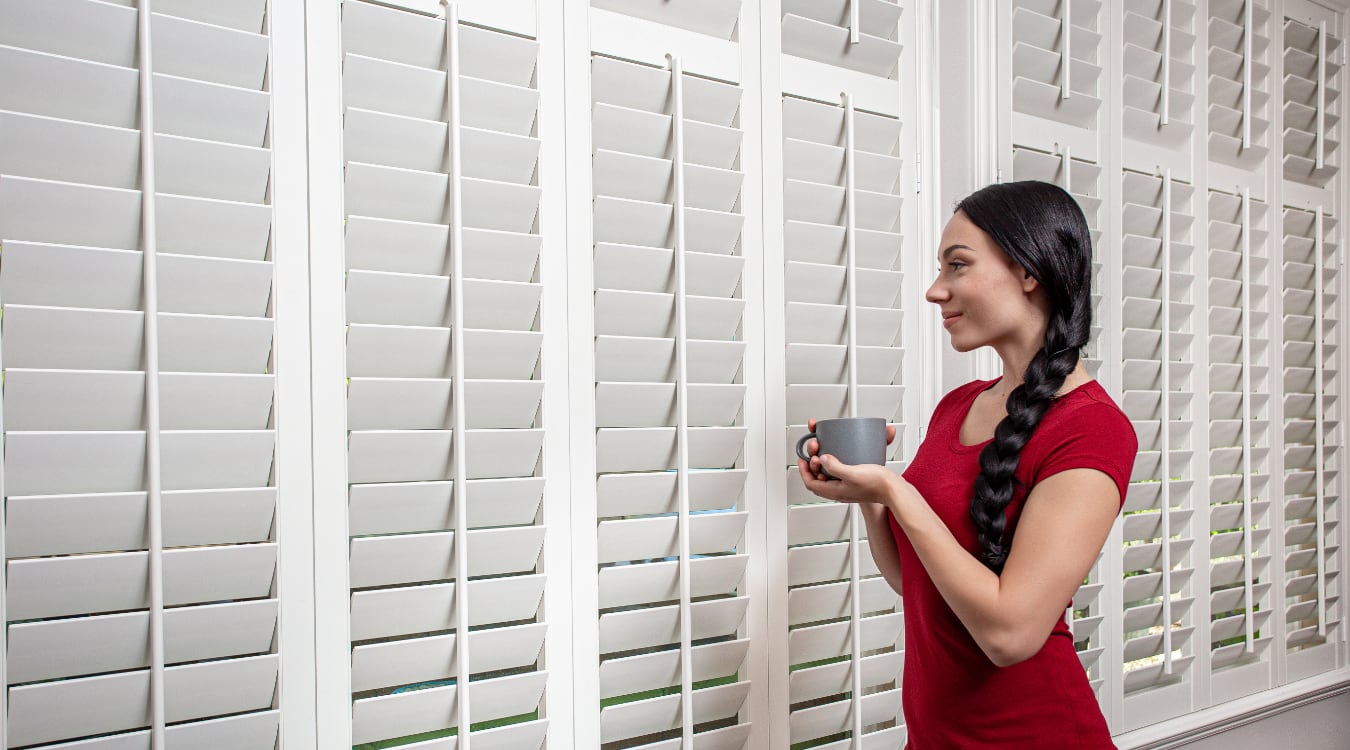 Dress Up And Insulate Your Bullnose Windows With Interior Shutters
When your focus is more centered around the window treatments on your Bluff City bullnose windows than the rounded corners, have a discussion with your shutters sales reps regarding plantation shutters. They understand how to install shutters within a sturdy frame that extends over the edge of your opening. That means you will lose the distinctive round corners of your bullnose windows, but interior shutters are striking in their own right. Choose between appealing white Polywood® shutters or several colors of real wood Ovation® shutters to coordinate with your decor.
Bluff City customers prefer Polywood shutters for their flexibility and energy-saving qualities. The fact that they don't use cords makes them easier to adjust than traditional metal blinds, and they close tighter to block most light. You have the option to swing the panels closed and angle the slats to allow the amount of light you want or close the slats all the way for near-total darkness. Faux-wood shutters keep drafts out as well with their smart weatherproofing feature. They provide better insulation than other options to make your home more energy efficient.
Versatile faux-wood shutters are perfect for every kind of window too. When your bullnose windows are in a kitchen or bathroom, Polywood shutters will hold up against moisture from the humid atmosphere. They won't discolour in especially sunny windows or suffer cracking when temperatures change at various times of the year.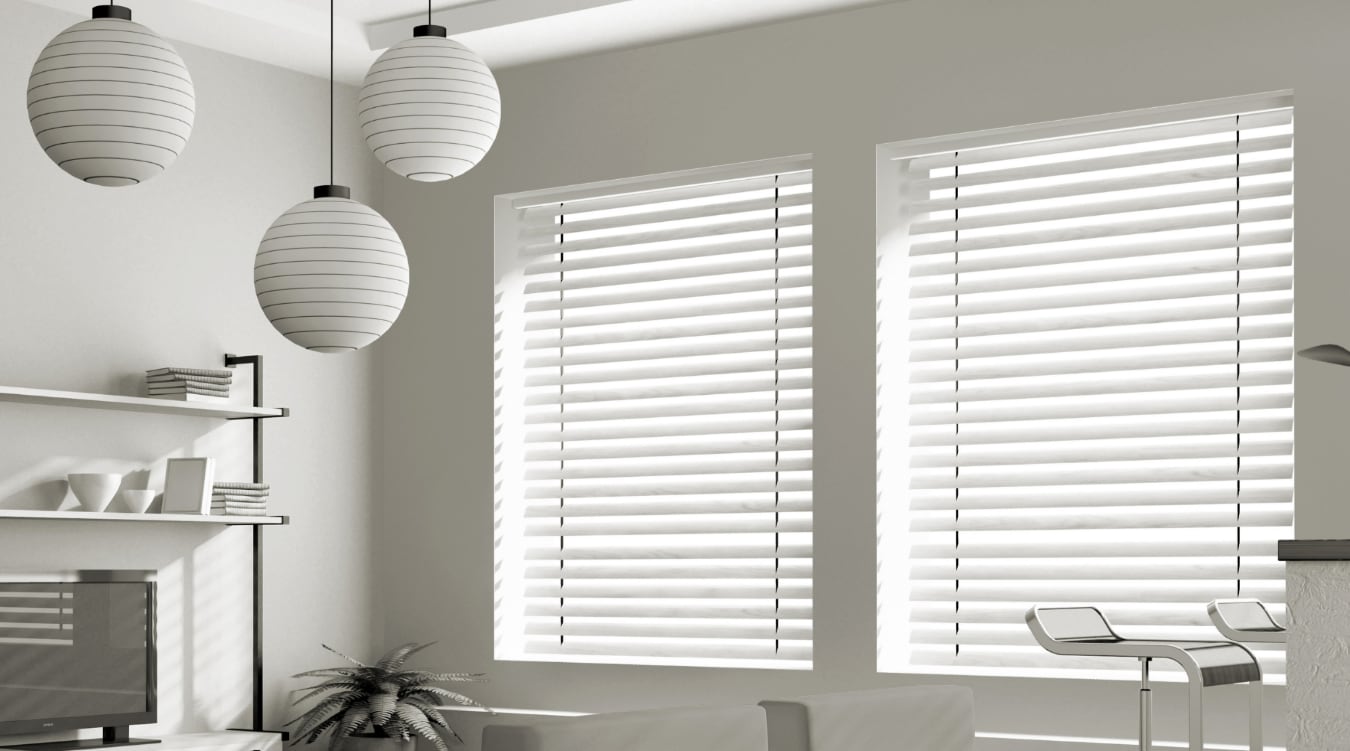 Explore the Best Window Treatments For Your Bluff City Bullnose Windows At Sunburst Shutters NW Tennessee
Find the perfect window treatments for your Bluff City bullnose windows at Sunburst Shutters NW Tennessee. If you are looking for a stylish window shade or alluring plantation shutters, we give you a multitude of possibilities and hang them with extreme care so they look their best at your property. Simply contact us at 276-685-5343 or fill out the form below to request a a complimentary on-site consultation.