Tips To Enhance Your House's Windows In Bluff City
Windows can be one of the most important features of your home. They act as a design centerpiece and help define your unique style. They are your best method to transfer sunshine inside. And when you open your house's windows in Bluff City, you may let a refreshing breeze into any area.
Even so, outdated windows can lead to issues for your home. Poorly sealed windows will leak treated indoor air that makes your utility expenses rise. Older windows can restrict natural light and make your interior look dark. When your windows in Bluff City look unappealing or lack energy efficiency, you should consider an update. Regrettably, switching out your windows is often not practical. Instead, explore these easy tips for utilizing window treatments and other options to rejuvenate your windows.
Give Your House Windows In Bluff City Some Style With Dazzling Window Treatments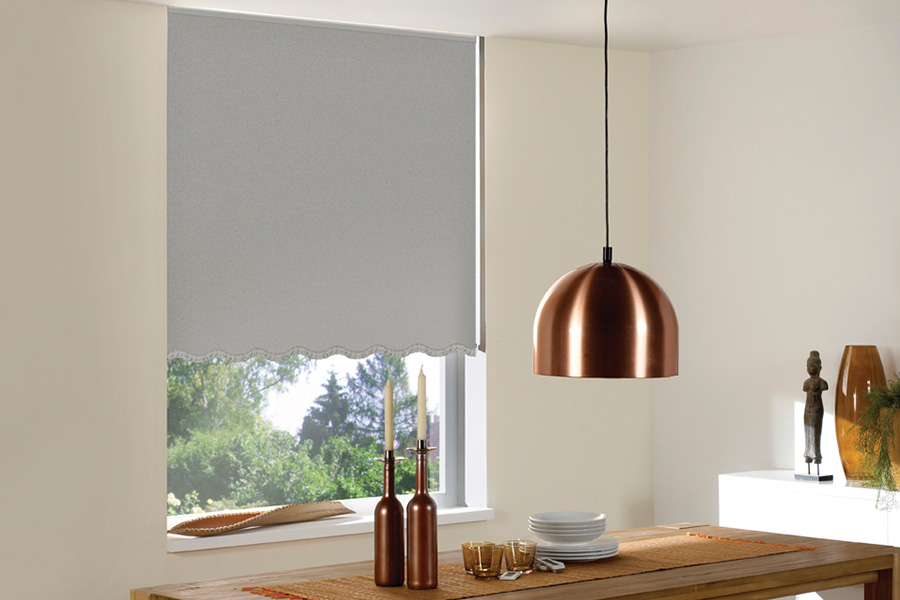 When your windows on their own lack appeal, give them a boost with fantastic window treatments. Install
patterned window shades
for a unique focal point or woven products for a natural element in your interior. If you're having trouble deciding what will work with your house's features, select adaptable interior shutters. These time-tested products are available in
traditional hardwood
coming in an impressive selection of stains or
crisp white faux wood
which will match any interior.
Window treatments give you the best of both worlds. If you're looking for extra privacy or shade in an area, louvered shutters or room-darkening roller shades block the line of vision into your property and sunshine. If you want a little privacy but still require sunlight, opt for sheer shades or shift the slats on your shutters.
Prevent Thermal Transfer With Higher Efficiency Window Treatments or Windows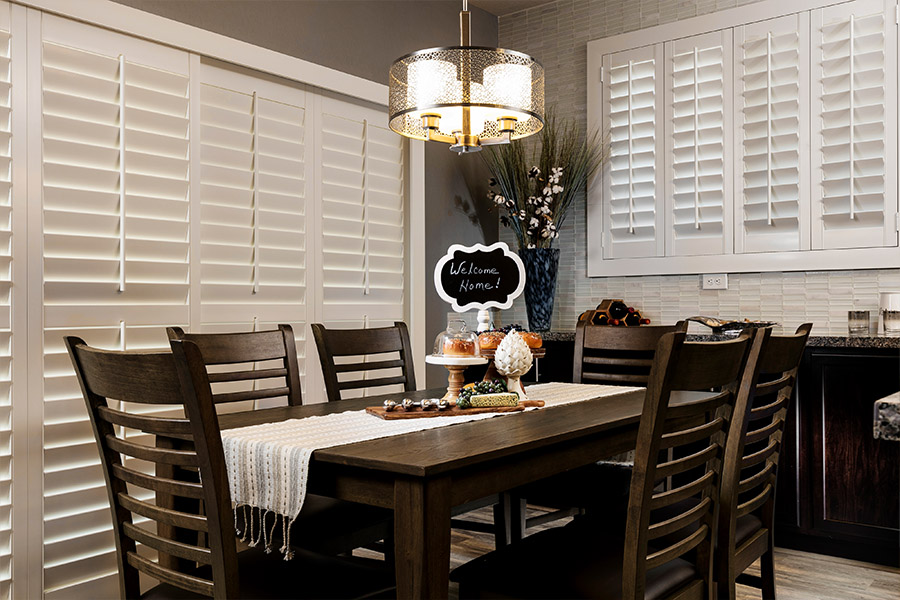 House windows in Bluff City allow a lot of hot and cold air that will make your home uncomfortable and raise your energy expenses. When you have old windows with poor insulation, switching them out with higher efficiency windows will lower expenses and boost your peace of mind over the long haul. Chat with your window installer about installing more than one pane of glass, gas fill, speciality coatings, and other options to enhance insulating ability.
In the event replacement windows aren't in your project budget, you can also manage airflow and heat loss with specific types of comfort enhancing window treatments. Cellular shades have a distinct compartment that captures exterior air so it won't flow into your house. As an alternative, for unrivaled insulation from window treatments, use faux-wood Polywood® shutters. Their insulating ability prevents as much as 30 degrees of temperature fluctuation when you close the slats and panels.
Revive Your Windows With New Paint On The Trim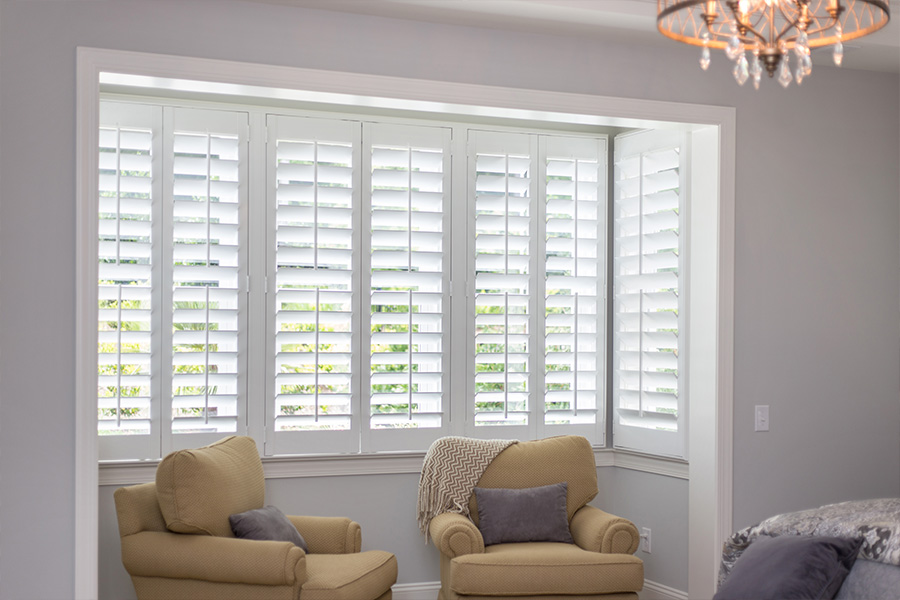 When your windows seem uninspired, consider painting the trim for a revived look. Paint dark wood trim an intense white for a up-to-date look, or paint lighter wood a dark tone for a bold statement. When your trim is the same as your wall color, give your windows more dimension with the equivalent color but use a darker shade. Regardless of what color you select, go with a resilient glossy paint that will withstand the occasional smacks and bumps.
Select Attention-grabbing Window Treatments That Enhance Curb Appeal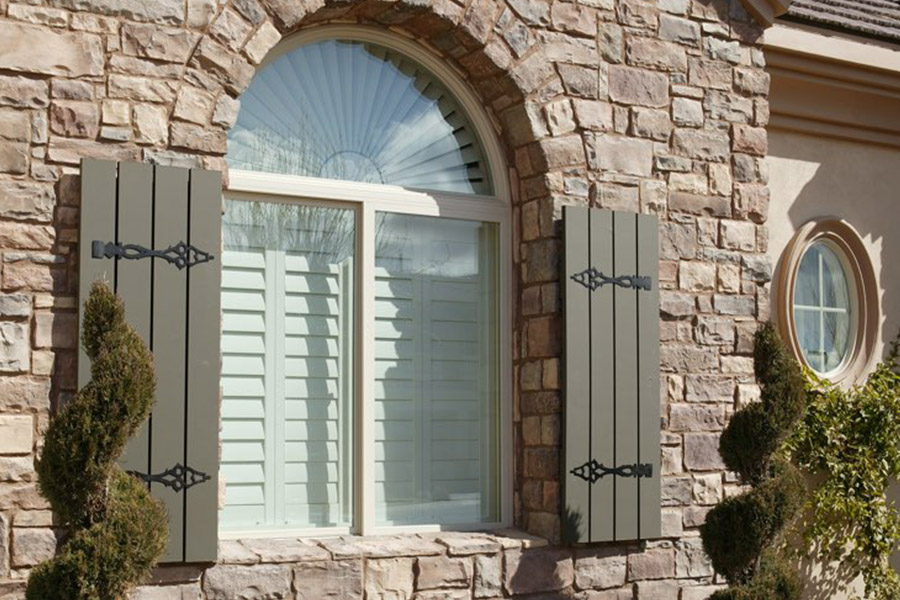 Because your windows treatments are visible from outside, choose options that are multifaceted and boost your home's outward appeal. Louvered shutters feature crisp lines that complement virtually all architectural designs, and brilliant white faux-wood shutters show through your windows and coordinate with your home's exterior finishes. For a pop of color, consider your favorite type of window shade in a striking hue. When a subtler approach is more your style, a neutral-colored shutter or shade will incorporate well with the specific color scheme of your Bluff City house.
Update All Of Your House Windows In Bluff City With Window Treatments From Sunburst
No matter if you would like graceful interior shutters or colorful window shades, Sunburst Shutters NW Tennessee is your source for inspiration. Get started with your window makeover with a free in-home product presentation. Our knowledgeable team will help you choose the most suitable treatments for your property. To arrange an appointment, dial 276-685-5343 or fill out the form on this page.