How To Select Window Treatments For Dormer Windows In Bluff City?
Dormer windows are a unique element of your home. They offer aesthetic appeal while also delivering natural light into the upper reaches of your house. Many dormers are attached to a loft or maybe a studio. Others may just be part of a seldom used storage area. Choosing the right window treatments for dormer windows is dependent on how you utilize the room.
While the selection is ultimately yours to figure out, you might consider plantation shutters and shades for the following reasons.
Plantation Shutters Are An Ideal Pick for Dormers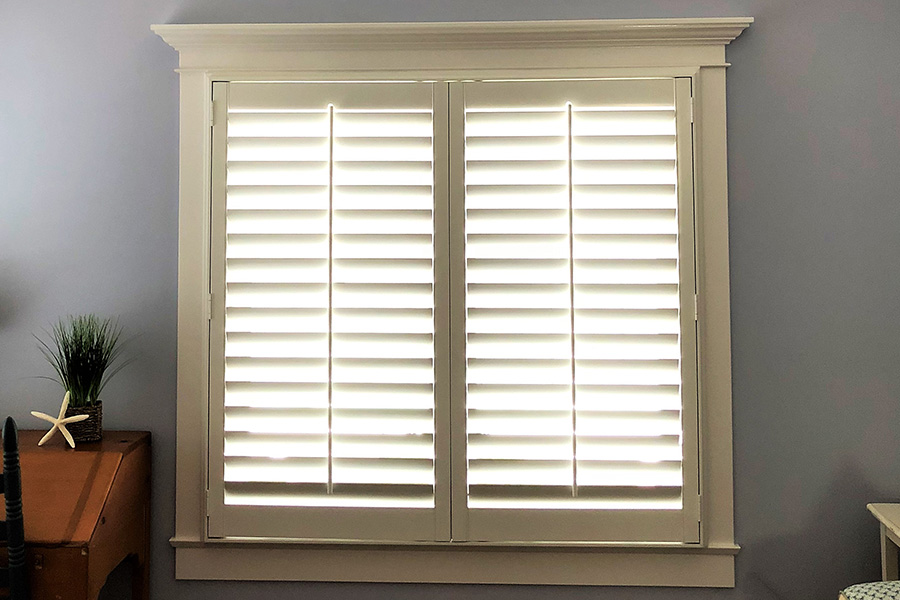 Polywood materials provide unsurpassed energy efficiency attributed to an exclusive design that creates a tight seal along the border. In a normally draftier room, you will be happy to have the more constant temperatures and the lower energy bills.
Interior shutters are completely customizable to various shapes and sizes. Dormer windows will vary widely. While some could be a normal square or rectangular opening, numerous are arches, circular, or consist of sharp slants.
If you are looking for total management over natural light, louvered shutters are a wonderful option. You can swing out the panels totally for full light or shift the louvers to achieve the most suitable amount of illumination and seclusion.
A special type of window needs a similarly appealing window covering. The time-tested white color of Polywood shutters goes with any architectural style and design preferences. A plantation shutter looks stunning both within and from the the exterior of your house.
Plantation shutters are sensible for many reasons but you do have other choices to explore.
Select Roller Shades For Dormer Windows in Bluff City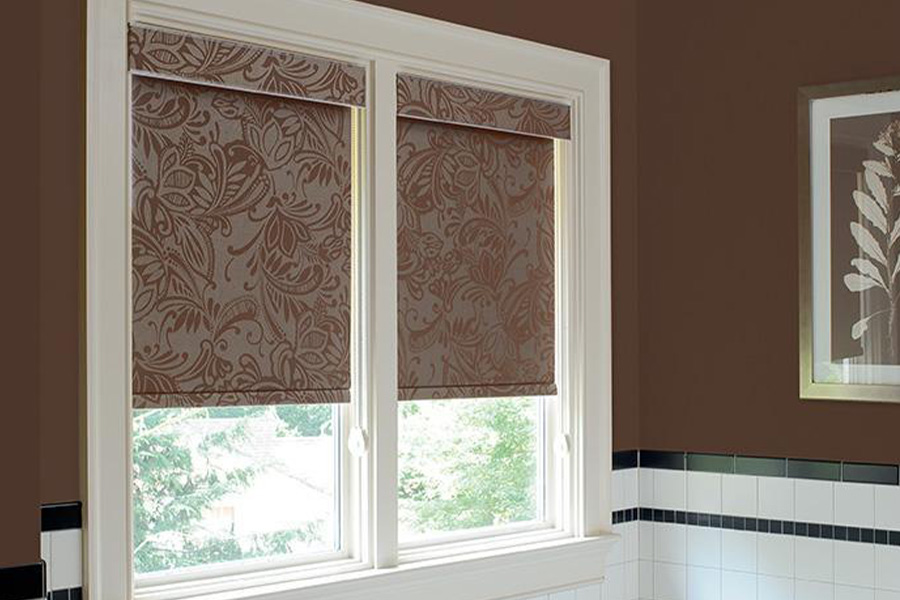 Stylish and adaptable,
Roller shades are popular window treatments for dormer windows.
They come in a range of patterns, colors, and fabric. You are able to fit any type of interior design or color scheme. If your dormer brings sunlight into a guest room, you'll likely need to install a blackout roller shade to let you rest.
In many instances, the area facing the window could be just right for a dresser or desk. Taking that into consideration, a slim-profile shade or customized shutter will fit well. If you would like to add some added functionality, pick a roller shade with helpful, remote motorized movement.
Find The Ideal Window Treatment For Your Dormer Window In Bluff City
Direct the light in your converted study or enjoy a bit of efficiency to your home's upper reaches with the right window treatments for your dormer windows in Bluff City. At Sunburst Shutters NW Tennessee, we give you ideal choices for every type of window in your residence. Give us a call at 276-685-5343 or submit the form on this page to request your no-charge on-location appointment.