Tips On Finding Insulating Shutters For Your Windows In Bluff City
Installing plantation shutters is a great way to add insulation to your Bluff City windows–if you purchase the right products. Not every type of interior shutter will insulate your windows in the best fashion, so you have to look for a few key qualities. The great part is, if you locate a shutter that prevents thermal transfer, you could see a lower energy bill!
You might be wondering, how do you know when you've discovered the right insulating shutters for windows in Bluff City?
Shouldn't All Types Of Window Products Insulate Your Bluff City Window?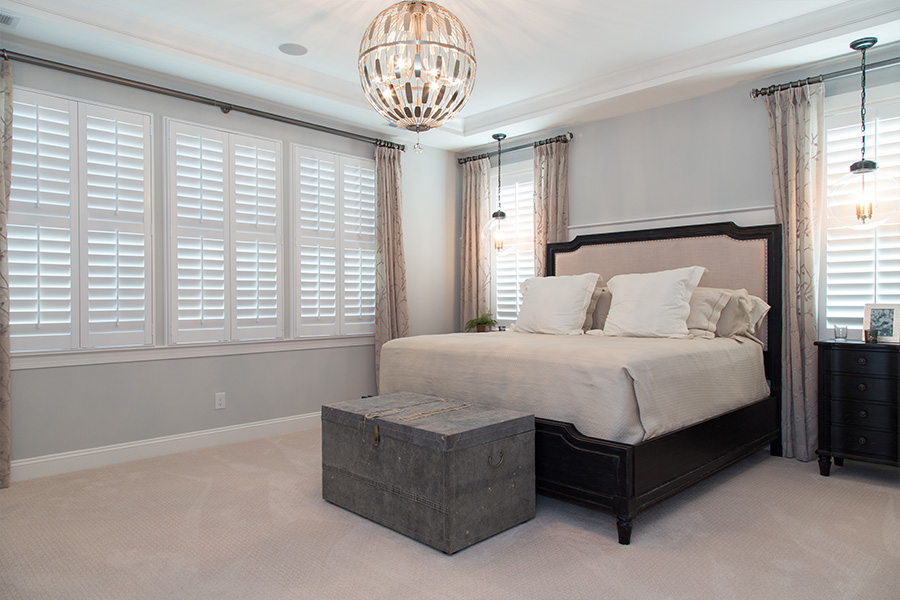 All sorts of window treatments are able to help block airflow and heat to a limited extent when you draw them closed, but not all insulate your windows. To illustrate, aluminum blinds let the heat and cold go right through them, offering practically no insulation. Window shades are a little better --
particulalry cellular shades
that are made to hold heat next to the window so it won't get out. With that being said, for the best insulating window treatments in Bluff City, select plantation shutters.
Louvered shutters are window treatments that have panels on hinges secured to a frame sized to your window opening. The panels may be opened or shut and consist of a row of moveable louvers that you have the ability to tilt to your desired position. Due to the fact the shutter surrounds the window, you get rid of the spaces where air could infiltrate. Close the louvers, and you'll find plantation shutters are the best insulating window treatments in Bluff City.
What Is The Best Interior Shutter For Insulation In Bluff City?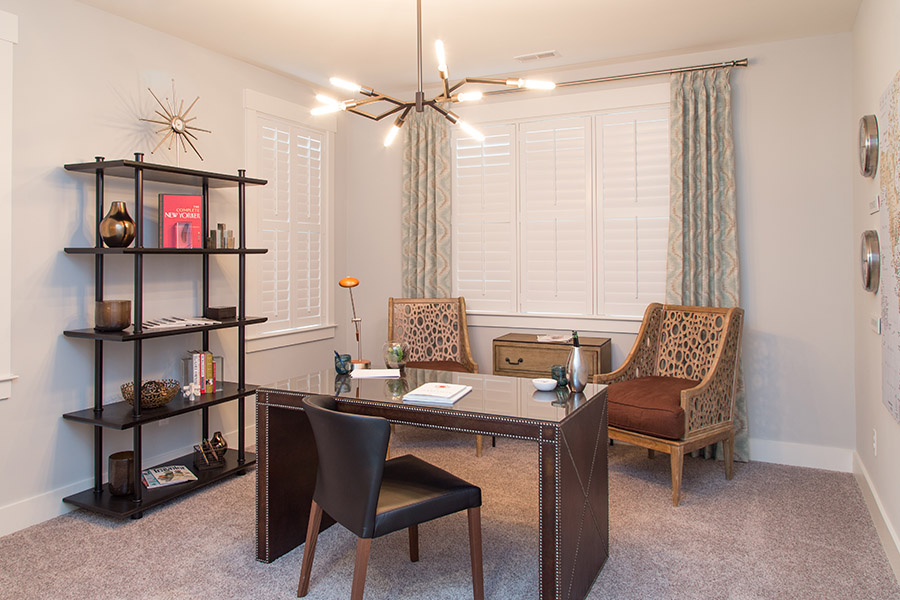 Sadly, not all interior shutters have the same level of insulating ability. Various options include vinyl louvers. These slats are generally hollowed out and permit air to sieve through them. They can even distort and split pretty easily, resulting in heat loss gaps.
Wood plantation shutters are a better choice for insulation. They are solid and ensnare air better than vinyl options. Faux-wood shutters are more impressive, as the substance can be fabricated to be more compact than natural wood. They can even be constructed to never warp, split, or fracture, so you won't find undesirable openings in your window treatment.
But the most effective insulating interior shutters in Bluff City are Polywood® shutters. Their impenetrable synthetic construction obstructs hot UV rays and closes snugly to keep out drafting. And the patented weatherstripping confines air along your window's perimeter before it impacts your home. Actually, Polywood's patented insulating quality offers up to 30 degrees less heat transference from your windows than any other window treatment! This energy efficiency results in your HVAC system using a lower amount of energy to sustain a comfortable environment, and you get to save on your utility bills.
How Do I Locate Insulating Shutters For Windows In Bluff City?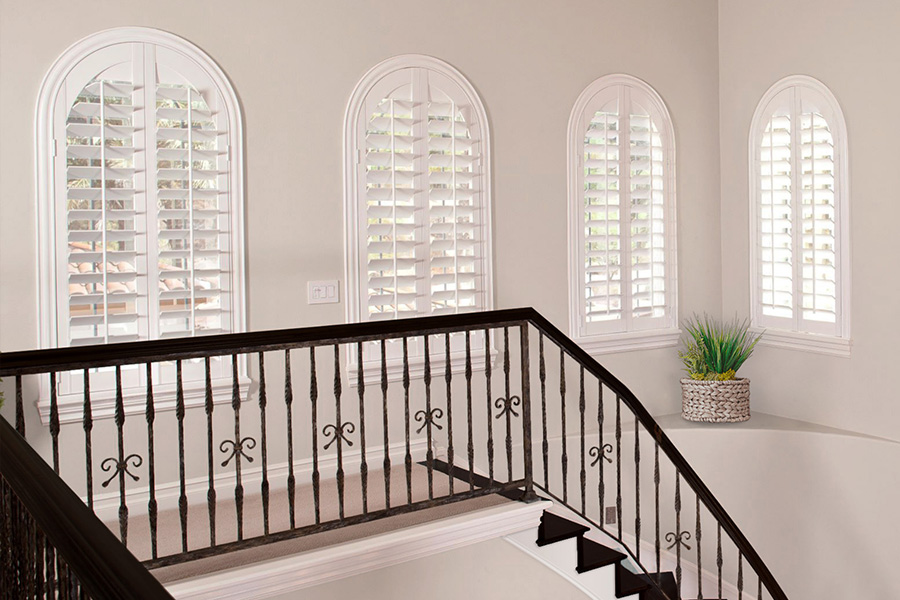 Many window treatment retailers and large DIY stores sell louvered shutters. You can even request do-it-yourself shutter kits online and do the installation when you can. But keep in mind, an abundance of these shutters won't have the specific features of insulating shutters, and not all homeowners have the expertise to hang them appropriately and give them a customized fit.
The right location to locate insulating shutters for windows in Bluff City is a respected, made-to-order window treatment company that offers exceptional shutters and precision installation. There's a greater chance you will find what you are looking for when using a team that specializes in interior shutters. Sunburst Shutters, as an example, has over four decades of experience supplying made-to-order shutters, and our Polywood shutters make windows more energy-efficient than any kind of window treatment.
Find Out Why Sunburst Is The Leading Choice For Shutters In Bluff City
Whenever you would like top-of-the-line window treatments for window insulation in Bluff City, consult with Sunburst Shutters NW Tennessee. We offer free on-location meetings to explore your unique requirements and show you samples of our window fashions. Schedule yours by calling 276-685-5343 or submitting the following form.