Design Upgrades That Improve The Value Of Your House In Bluff City
Savvy Bluff City residents know that home renovations have the ability to enhance their enjoyment of their property and its value. Nevertheless, these changes aren't required to be huge to get an excellent gain on your invested time and energy. Even options like durable window treatments or a new door might boost your home's worth. These manageable projects will improve the value of your home in Bluff City without taking over your life.
Choose Composite Shutters To Improve Home Value In Bluff City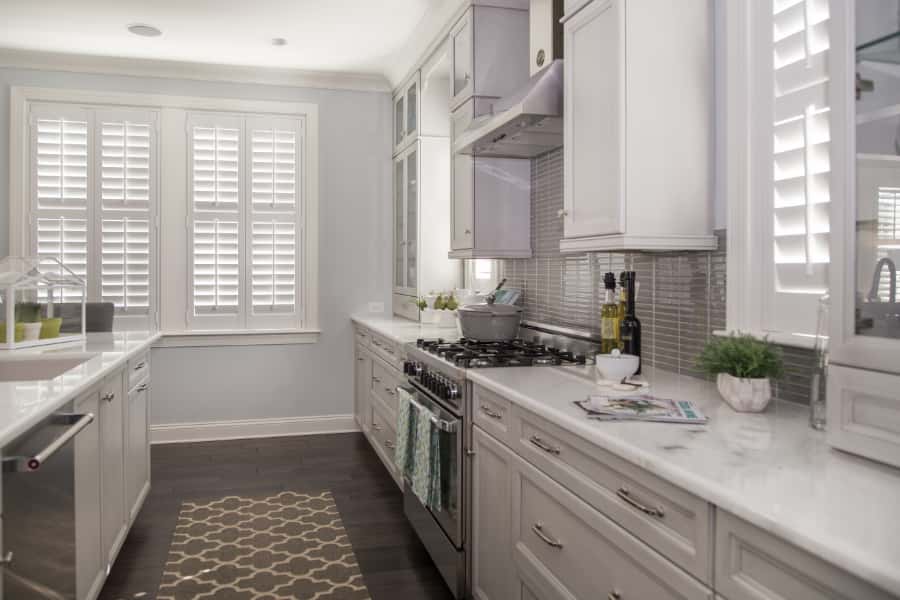 Every home buyer has to know "What will stay here?" While countless window treatments are easily removable, sturdy engineered Polywood® shutters are custom-built and fasten securely to your windows to become a permanent fixture in your home for future occupants to appreciate too. Place them in your warmest, coolest, and weather-tested windows, and they'll continue to look amazing for countless years to come. Elegant white Polywood shutters pair beautifully with various interior styles, too, so you and future residents don't have to change them if you update the design.
Interior shutters are quite practical too. Their frames border your window's frame, and the slats and panels seal together securely to impeded nearly all outdoor sunshine. Fastened shutters offer full privacy and amazing insulation. Faux-wood shutters have special weatherproofing that makes them remarkably energy efficient–something else homebuyers enjoy. And whenever you would like sunlight and a look at your property, you can open up the panels or easily adjust the louvers and let them shift sunlight off of faces and screens .
Repaint Your Home With A Trendy, Neutral Color Scheme
If you plan to list your home someday, you would like potential buyers to look at your residence as their own. You may help them by covering your walls a new layer of paint in trendy, neutral colors so they won't become distracted by your orange living room or green half bath. Lighter, neutral options provide a revived look and allows buyers to focus on its best features. Real estate agents recommend white, gray, and beige tints. If you're in a position where you don't plan to sell right away, these colors will still provide a fresh appearance while complementing your existing design.
Increase Your Home's Curb Appeal With Updated Exterior Features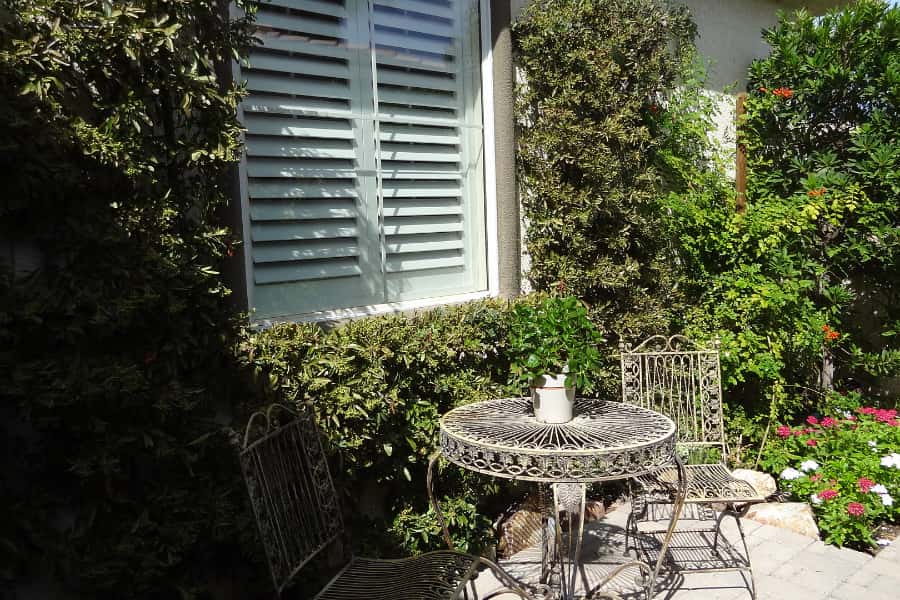 A lovely yard and front of house brings you a sense of pride and helps attract buyers. Various simple design projects can improve the value of your house in Bluff City by boosting curb appeal. When your garage door, mailbox, porch lights, or house numbers appear outdated, replace them. A sturdier, more insulating front door will bring a noticeable return on investment or paint your entry a bold, appealing color. You will also discover that stylish window coverings like Polywood shutters inside your home look great when viewed from the outside.
Consider A Deck Or Another Exterior Upgrade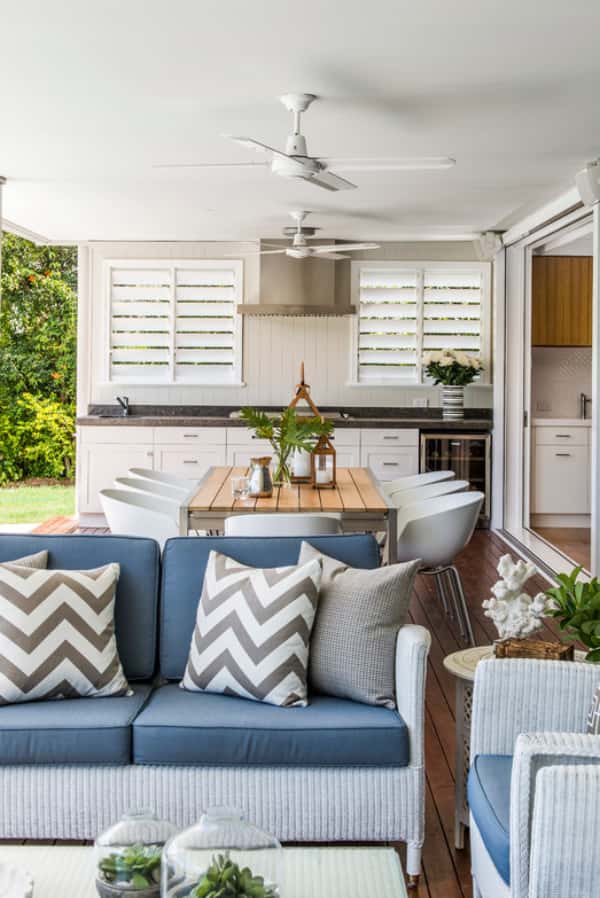 Be sure not to neglect the backyard! Outdoor living spaces are great to have. Adding a wood, paver, or concrete surface will instantly improve the value of your house in Bluff City. In the event your home came with one, rejuvenate it with any needed touch-ups and a couple stylish planters, a gazebo, or a fire pit. Then ditch the clunky vertical blinds on your backdoor entrance and replace with dazzling interior shutters for an undeniable upgrade.
Improve The Value Of Your House In Bluff City With Interior Shutters From Sunburst Shutters NW Tennessee
Enhance your Bluff City home with attractive and functional window treatments from Sunburst. Our well-built offerings instantly add value to your home, and we'll help you find the best options for your project. Call us today at 276-685-5343 or complete the following form to schedule a no-cost in-home consultation.