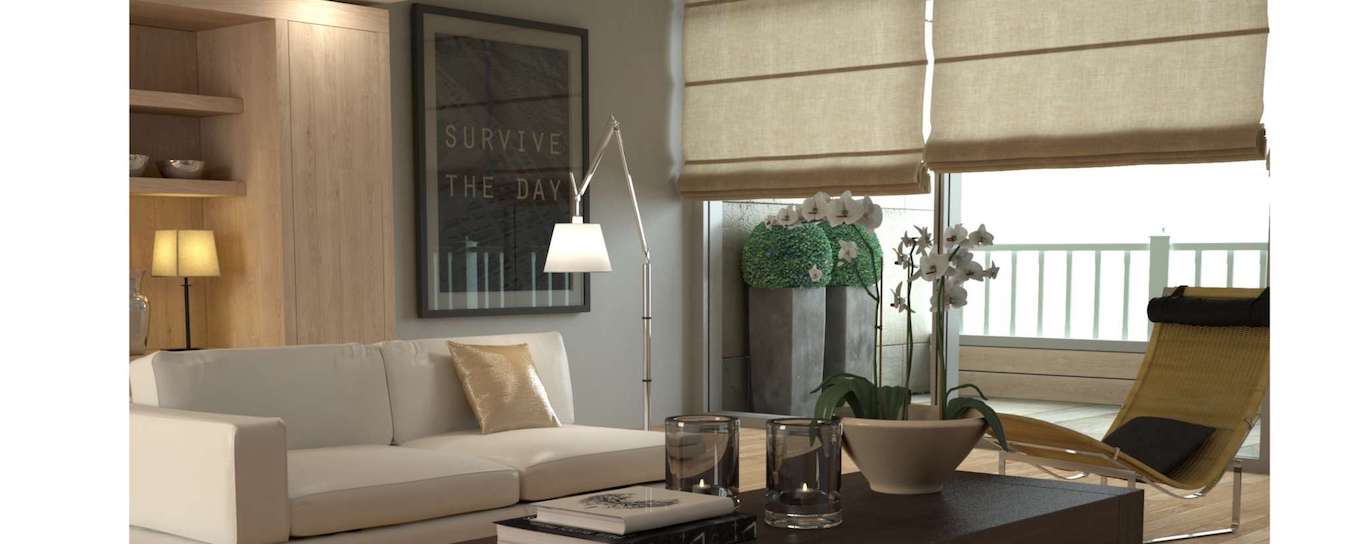 Best Window Treatments For Privacy In Bluff City
Letting daylight through your windows is an important aspect of achieving the right feel for your interior space. Sunlight illuminates your daily activities and makes your interior decorating shine. Even so, many Bluff City property owners fail to take advantage of the beautiful daylight, as sliding your window treatments open also allows people to peer into your home.
Fortunately, you'll never have to give up privacy for outdoor light with the best window treatments for privacy in Bluff City -- Polywood® plantation shutters!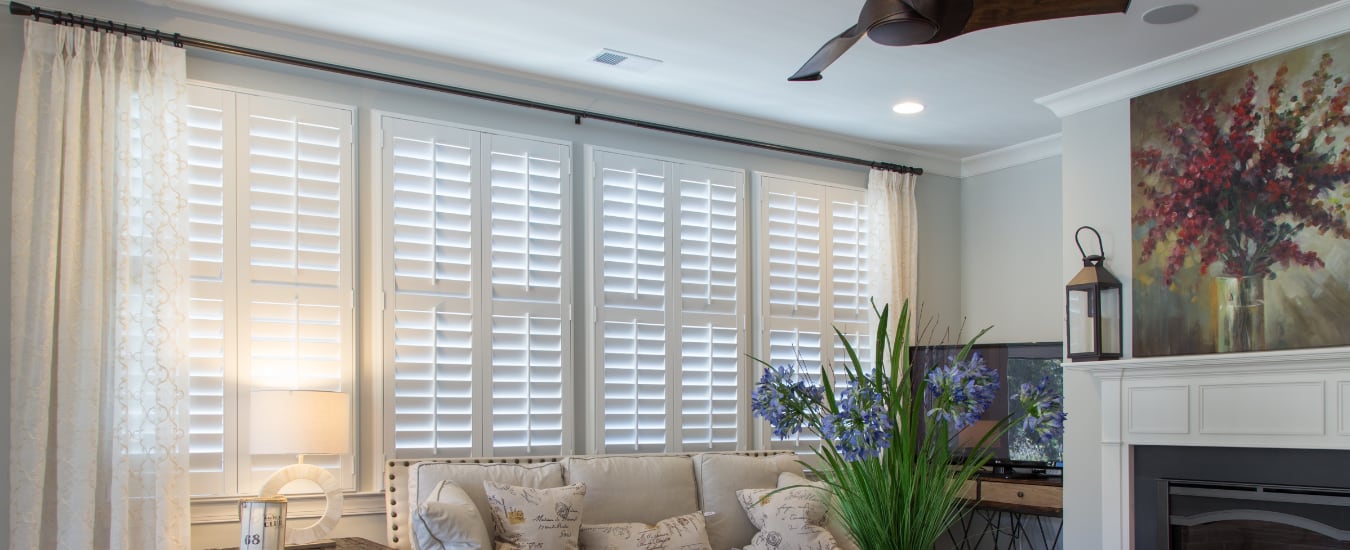 Polywood Plantation Shutters Are Designed With Privacy in Mind
Long-lasting faux-wood shutters are expertly crafted for the right mix of daylight and privacy. With narrow gaps and due to the small spaces, you can create and a large span of motion, you can easily pivot your shutter louvers to allow the right amount of daylight while obscuring the vision of inquisitive eyes.
You can take more control over how much light you allow by selecting one of three louver widths: the 4.5" for clear viewing and reduced cleaning time, 3.5" customary sizing or the 2.5" option. Whatever the size or shape of your project, keep in mind that your made-to-measure shutters will fit perfectly while still welcoming an abundance of natural light.
A great advantage of plantation shutters is that they are custom-fitted to your specialty windows too. Unusual window openings like circles and arches can be difficult to accommodate and may create a privacy issue. But plantation shutters are made to your non-traditional window openings, which means you are able to adjust the window treatment for natural light and privacy, while still enjoying the dazzling design element of your stylish window openings.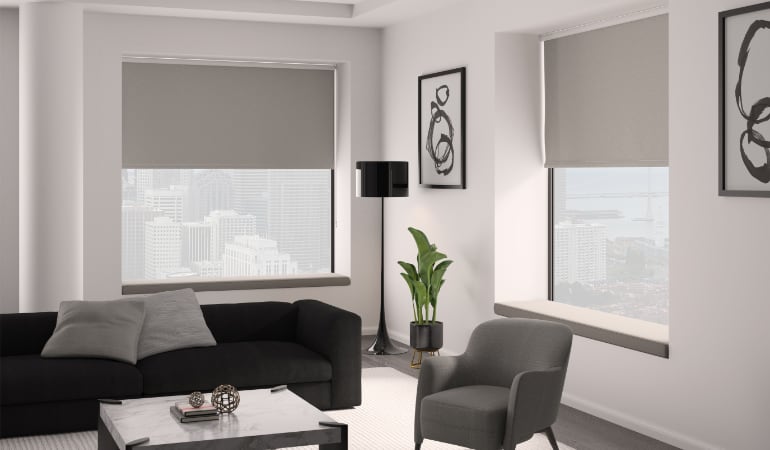 Optional Window Treatments For Privacy in Bluff City
When looking for an alternative to an interior shutter that still provides the right mix of privacy and natural light, there are several additional options:
Zebra Shades: Installing a zebra shade brings the right degree of light management. These window coverings are constructed with a carefully designed roll of fabric that consists of alternating sheer and solid paneling. When positioned appropriately, the the product seems to have stripes, which allows sunlight to enter. When you want complete blackout shade, simply move the solid panels so they line up.
Sheer Shades: If you believe a plantation shutter might be too heavy, you can try a sheer shade. These window shades work in a similar fashion to Polywood shutters, since they are constructed with movable slats between two layers of sheer fabric. Light filters through the transparent fabric, and you just move the slats to achieve your required privacy levels.
Roller Shades With Black Out Fabric: Your options are virtually limitless when considering roller shades in Bluff City. But if you're looking for total seclusion, black-out shades work better than sheer products as they can eliminate people seeing shadows through your windows after dark.
Sunburst Shutters NW Tennessee Gives You the Right Window Treatments for Privacy in Bluff City
Add the perks of Polywood plantation shutters to your residence through Sunburst Shutters NW Tennessee. We'll help you find the size, style, and color that makes sense for your home. We can also show you a variety of shades that provide both privacy and natural light. Just call
276-685-5343
or send in the form below.